Supply Chain Management Leaders Annual Summit. (SCMLA Summit 2023)
Enhancing Growth by Optimising Supply Chain Best Practices. Location: Berlin, Germany Dates: 25th-26th MAY 2023.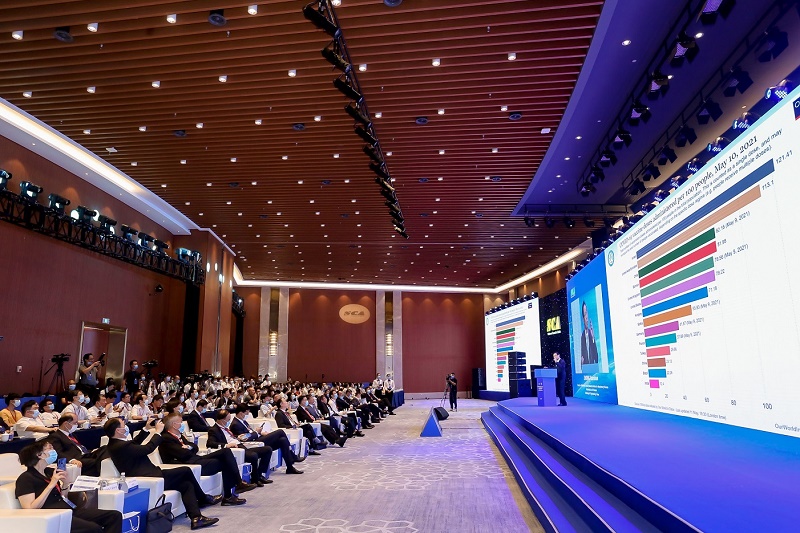 SCMLA Summit 2023
Supply chain management activities are value adding and significant in the economy. The FMCG, manufacturing, transport and logistics, pharmaceutical, fashion, technology, energy, automobile sectors rely on supply chain management for effective and efficient operations thus boosting productivity and profitability. Supply chain management can influence success in these industries through strategies that create quality, cost-reduction, delivery and agility (flexibility).
We will explore novel tools and technologies in various industries and discuss the cutting-edge ways that supply chain managers can employ to potentially improve efficiency and better prediction of consumer behavior, driving sales for various industries. Join us at the SCMLA Summit 2023 for two days networking, master classes, and ingenuity with supply chain management and innovative leaders across various industries working toward enhancing growth at a global stage through sustainable supply chain revolution.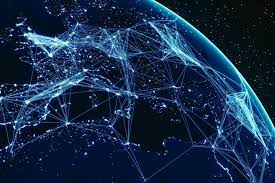 Supply Chain Management Leaders Annual Summit
This encompasses dynamism and stimulating topics from advanced and thoughtful leaders and discussions amongst leaders. Interactive sessions will enable you to understand and learn from other leaders' experiences, thus correcting and optimising your supply chain, enhancing manufacturing growth, and eventually reducing the time-to-market for your products and services. The increasing numbers of the consumption economy, continuous progress in economic power at various levels and retail evolution are increasingly affecting the scope for growth in various sector.
We acknowledge the efforts made by our teams in bringing out the success of this information, yet though-provoking Summit. We hope that the deliberations of the Summit will facilitate in creating the roadmap for the future growth and development of this sector.
An opportunity of a lifetime - Network and learn from it!
There are various opportunities to get certain valuable insights, such as detailed shifts of the top tier companies, industry trends, market forecasts and fluctuations, and interesting cases.
Some Key Takeaway Knowledge
We are proud to guarantee that you will certainly get insightful knowledge and have many point to take away from this conference.
The Summit will consist of Supply Chaim Executives and Managers, Manufacturing Executives and managers, FMCG Companies' executives and managers, Customer service personnel, and Marketing executives and managers from other industries that rely on supply chain management. Other attendees are industry leaders from the following job occupations;