Learning while networking in the heart of Germany.​
Industry insights- The main theme of the event is to share precise industry knowledge on enhancing growth by optimising supply chain best practices that you might not get anywhere else at a time.
Informative- the utmost vital topics affecting the evolution of international supply chains, supported by real-life experiences and diligent solutions to the issues impacting the various Industries.

Appreciate shifts in business processes.

Learn from other leaders and delegates' experiences.

Omnichannel and multichannel retailing

Building resilient supply chain management

Last mile delivery in Ecommerce

Smart scheduling for supply chain performance/Ecommerce

Recruiting and engaging Gen Z talented human resource

Smart contracts and blockchain technology in sourcing

How to structure your supply chain to gain the competitive advantage

Understanding the demand in your supply chain
The summit purposes to give an outline of the main drivers entailed in industries or economic sectors from a supply chain management perspective.

Capacity to solve the supply chain management risks

Learn real-life tactics and insights from peers

Build relationships across an array of industries

Understanding the consequences of a strategic supply management and efficient logistics on various industries sector

Understanding how to formulate and manage a vigorous, sustainable supply chain approach.

Reducing supply chain costs

Optimization in supply chain management

Local sourcing

Industry 4.0 applications in quality management for supply chain management

Planning and controlling finished goods in the supply chain

Clusterization- designing a sourcing strategy by creating value with E2E view
The importance of information can not be overlooked.
Transforming Industry Technology

Building Resilient Supply Chain Management

Award Winning Supply Chain Transformation

Transparency Throughout The Sustainable Supply Chain

Supply Chain Sustainability as a Business Differentiator

Developing Data Exchange And Analytics Solutions For Reducing Sustainability Risks

Digitalised Supplier Self-Assessments, To Ensure Follow Up Of Fundamental Issues In Your Supply Chain

Convergence Of Resilience And ESG/Sustainability, Use Of Digital Tools And A Focused Process To Increase Supply Resilience And Supply Sustainability
Working Capital Improvements In SCM

Real-Time Visibility In Supply Chain

How S&OP Can Help Improve Inventory Efficiency

HP Amplify Impact >Extending Sustainability Through The HP Partner Network

Procurement Of Logistics Services

Costs & Logistics Operations Optimisation Strategies

Supply Chain, The Endless Game

Performing Manufacturing Supply Chain

Harnessing The Power Of Visibility - How To Create A Sustainable Supply Chain With IoT
The Summit will consist of Supply Chaim Executives and Managers, Manufacturing Executives and managers, FMCG Companies' executives and managers, Customer service personnel, and Marketing executives and managers from other industries that rely on supply chain management. Other attendees are industry leaders from the following job occupations;
Human Resources Management and Workforce Management and Development

Integrated Business Planning, Enterprise Strategy

Technology, Creative, Innovation

Business Improvement, Lean

Supply Chain Development, Marketing, Business Development, Industry Capacity Development

Transport and Distribution

Operations

Consumer Demand, Planning, and Forecast

Procurement and Logistics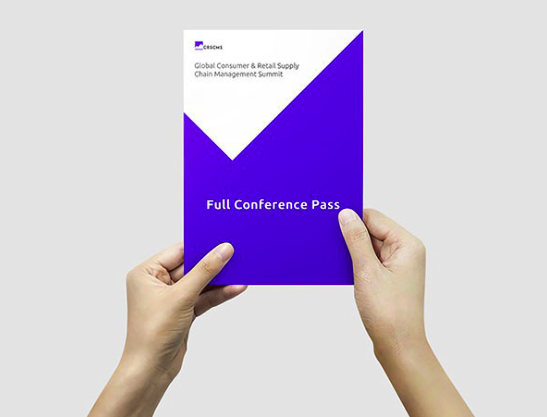 Full Conference Pass €1799
Access to 2-day Conference + Master Classes

Interactive Focus Sessions + Presentations

Discussions with industry experts

Cocktail Reception

Access to post event documentations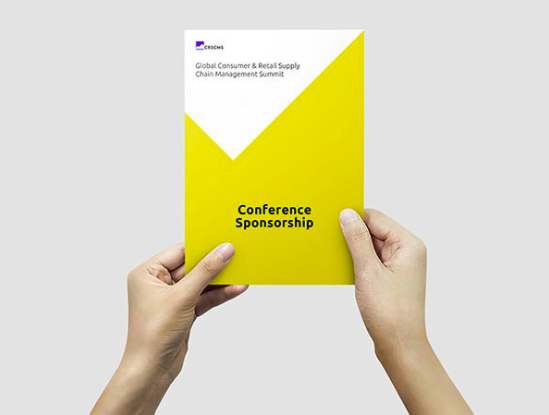 Speaking slot [20 min] + attendance

On-stage pitching

Access 100+ delegates

Acknowledgement in opening address

Logo on conference website (with link to company website)